Gastric Cancer:
DKN-01 + tislelizumab
+ chemotherapy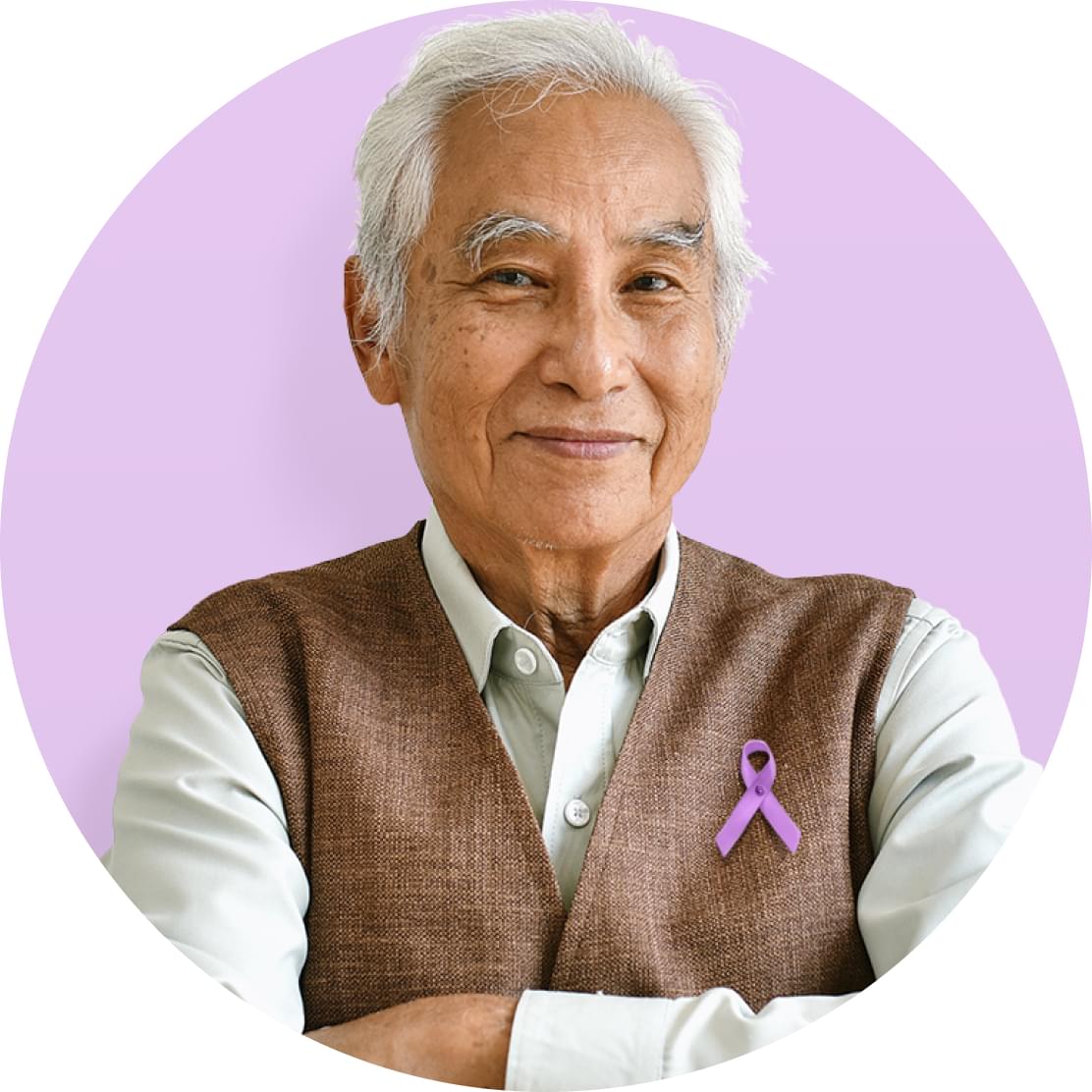 DKN-01 in
gastric cancer
The expression of DKK1 is associated with shorter overall survival in gastric cancer patients and with shorter time to treatment progression on current therapies. DKN-01 has demonstrated significant tumor reductions in preclinical models and in clinical trials as a monotherapy and in combination with anti-PD-1 antibody immune checkpoint inhibitors and with chemotherapy.
Ongoing clinical trials in

gastric cancer
P205 – DisTinGuish
The DisTinGuish study (NCT04363801) is a Phase 2 study of DKN-01 in combination with tislelizumab and standard of care (SOC) chemotherapy in patients with inoperable, locally advanced, G/GEJ adenocarcinoma. Part C of the DisTinGuish study will enroll approximately 160 first-line, HER2-negative patients. Patients will be randomized 1:1 to evaluate DKN-01 in combination with tislelizumab and standard of care (SOC) chemotherapy, compared to tislelizumab and SOC chemotherapy. The primary objective is progression-free survival (PFS) in DKK1-high patients. Secondary objectives of Part C include PFS in all patients regardless of DKK1 expression, as well as overall survival and objective response rate as measured by RECIST v1.1 in DKK1-high and all patients.
WaKING
The WaKING study (NCT04166721) is an investigator-sponsored study of DKN-01 in combination with atezolizumab, Roche's anti-PD-L1 antibody, in patients with microsatellite stable esophagogastric cancer who have progressed following chemotherapy. This study is being sponsored by The Royal Marsden Hospital in the United Kingdom and being funded by Roche as part of its imCORE network.
Posters/manuscripts for the

gastric cancer

indication