Gastric Cancer:
DKN-01 + anti-PD-1
+ chemotherapy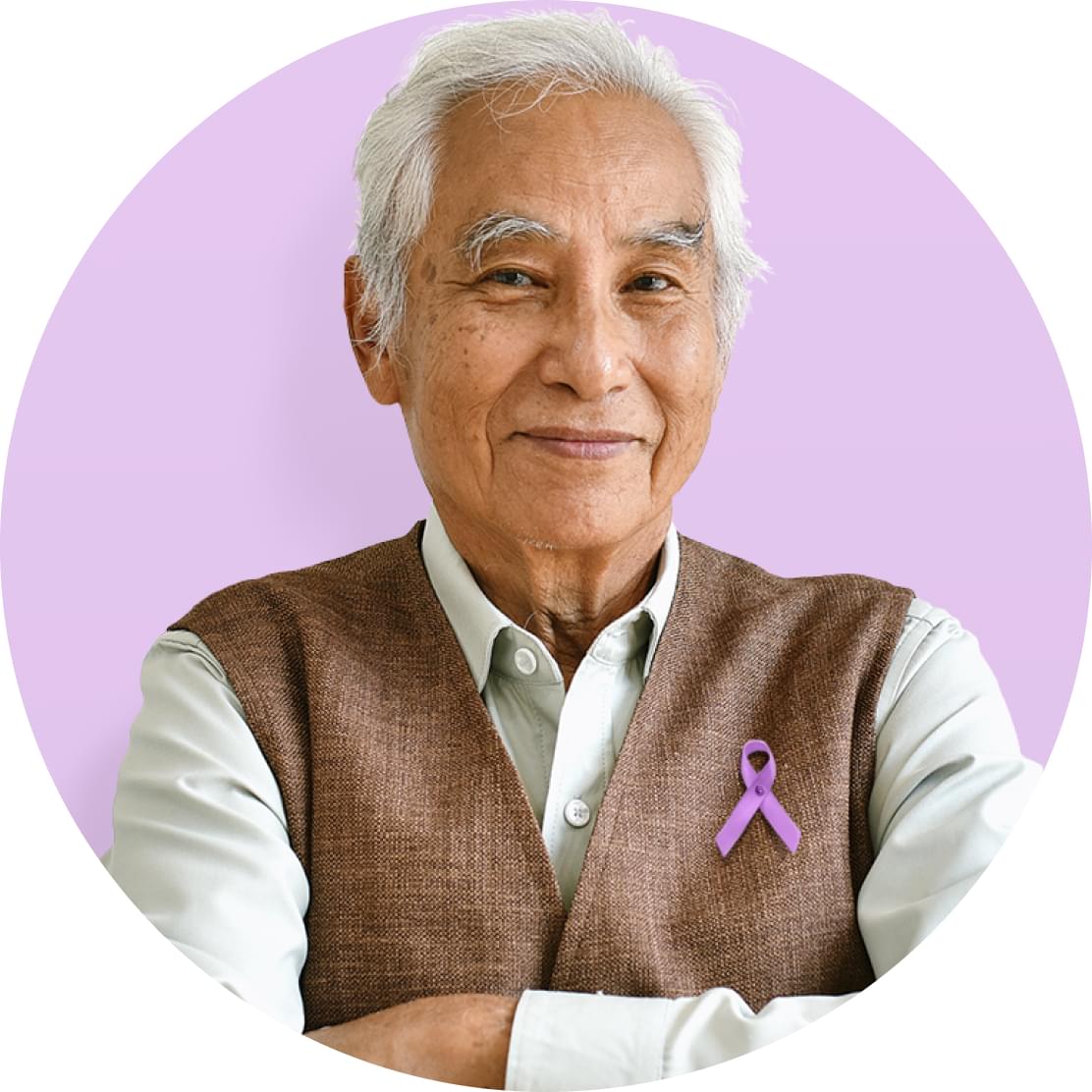 Gastric cancer

overview

Gastric cancer is the fourth leading cause of cancer death and a major global unmet medical need. According to the WHO, there were over 1 million new cases of gastric cancer globally in 2020, with over 750,000 deaths. Many people with gastric cancer have late-stage disease, because people usually do not have significant symptoms until the tumor is fairly large. In advanced stages, the cancer frequently spreads into the liver or lungs.

The expression of DKK1 is associated with shorter overall survival in gastric cancer patients and with shorter time to treatment progression on current therapies. DKN-01 has demonstrated significant tumor reductions in preclinical models and in clinical trials as a monotherapy and in combination with anti-PD-1 antibody immune checkpoint inhibitors and with chemotherapy.
Ongoing clinical trials in

gastric cancer

:
P205 – DisTinGuish
The DisTinGuish study (NCT04363801) is a Phase 2a study of DKN-01 in combination with tislelizumab, BeiGene's anti-PD-1 antibody, with or without chemotherapy as first-line or second-line therapy in patients with inoperable, locally advanced, G/GEJ adenocarcinoma. The study is being conducted in two parts in the United States and the Republic of Korea. Enrollment of Part A has been completed with 25 first-line HER2- G/GEJ cancer patients whose tumors express either high levels of DKK1 (DKK1-high) or low levels of DKK1 (DKK1-low). Part B of the study will enroll up to 48 patients with second-line, DKK1-high G/GEJ cancer.
WaKING
The WaKING study (NCT04166721) is an investigator-sponsored study of DKN-01 in combination with atezolizumab, Roche's anti-PD-L1 antibody, in patients with microsatellite stable esophago gastric cancer who have progressed following chemotherapy. This study is being sponsored by The Royal Marsden Hospital in the United Kingdom and being funded by Roche as part of its imCORE network.
Posters/manuscripts for the

gastric cancer

 indication