Colorectal Cancer:
DKN-01 + bevacizumab
+ chemotherapy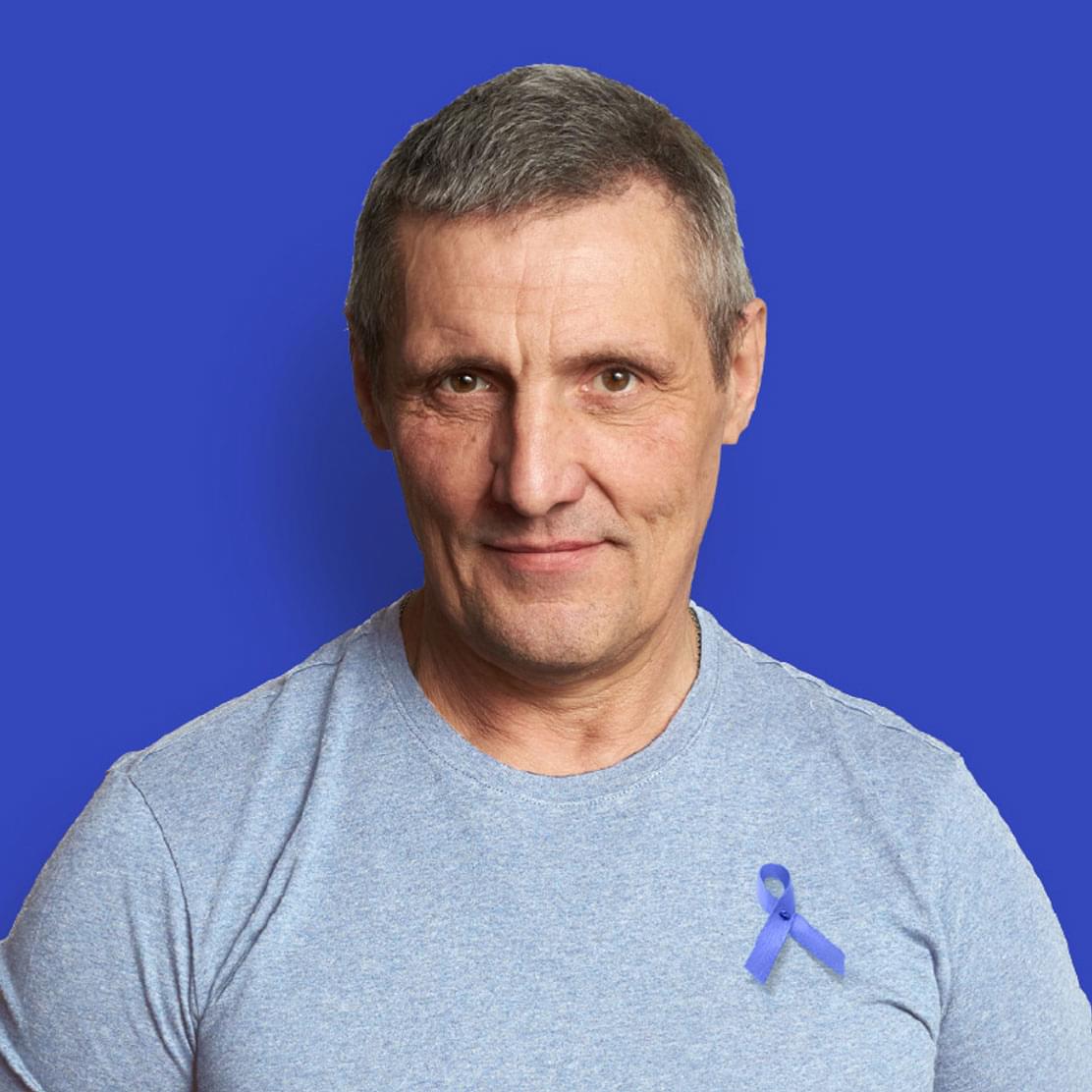 DKN-01 in
colorectal cancer
Activation of the Wnt signaling pathways in colorectal cancer, including APC mutations and high expression of beta-catenin, are associated with poor prognosis and progression. DKK1 has been identified as a resistance mechanism for a commonly used chemotherapy in colorectal cancer models. DKN-01 has demonstrated significant tumor reductions in preclinical colorectal cancer models as a monotherapy and in combination with chemotherapy, anti-PD-1 antibodies, and small molecule kinase inhibitors.
Ongoing clinical trials in
colorectal cancer
DeFianCe
The DeFianCe study (NCT05480306) is a Phase 2, randomized, open-label, multicenter study of DKN-01 in combination with standard of care bevacizumab and chemotherapy in patients with advanced CRC who have received one prior systemic therapy. The study is designed with an initial 20 patient cohort and to then expand into a 130-patient randomized controlled trial against bevacizumab and standard of care chemotherapy. The primary objective is progression free survival. Secondary objectives include overall response rate, duration of response, and overall survival.
Posters/manuscripts for the
colorectal cancer

indication