Prostate
Cancer:
DKN-01 + docetaxel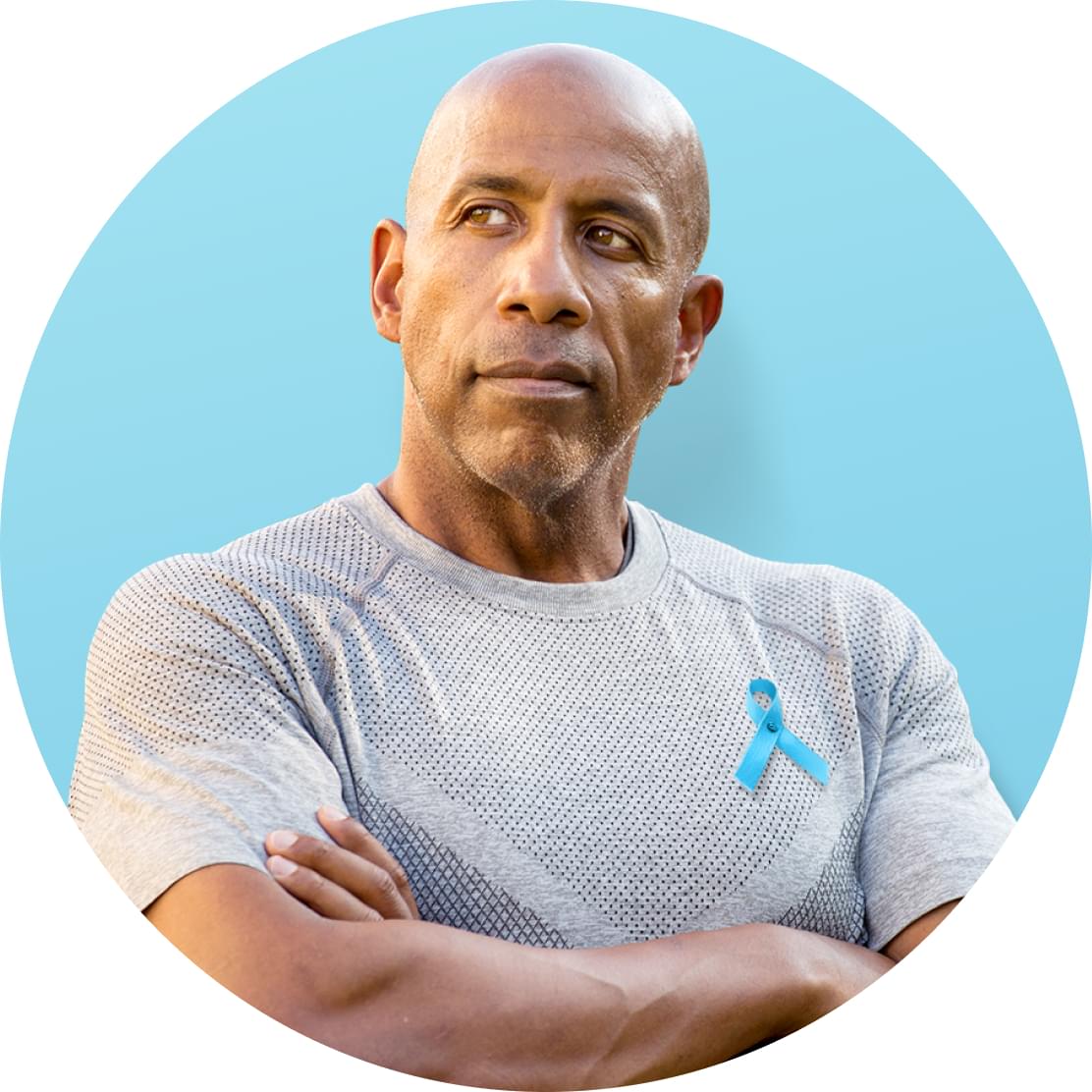 Prostate cancer

overview

Prostate cancer is one of the most common types of cancer in men. According to the American Cancer Society, about 175,000 cases are diagnosed each year in the United States. Treatment options include the surgical removal of the prostate, radiation, as well as hormonal agents, many of which can result in poor side effects, such as urinary incontinence and erectile dysfunction. Most prostate cancer tumors become resistant to hormonal therapies, which is referred to as castration-resistance prostate cancer.

High expression of DKK1 has been linked to an immune-suppressive tumor microenvironment in prostate cancer and poor outcomes. Preclinical data indicates that DKN-01 has activity in tumor models that express DKK1.
Ongoing clinical trials in
prostate cancer:
An investigator-sponsored, non-randomized, multi-center Phase 1b/2a dose escalation and dose expansion study involving approximately 30 patients testing DKN-01 as monotherapy or in combination with docetaxel in metastatic castration-resistant prostate cancer. Dr. David Wise of NYU Langone Medical Center is the lead investigator on the study.
ClinicalTrials.gov Identifier: NCT03837353
Posters for the
prostate cancer

indication