Patients
Leap Therapeutics is a patient focused company.
We've all known someone important to us, a family member, friend, or co-worker, who has fought cancer. We admire the commitment of all of the patients who choose to enroll in clinical trials. We appreciate the dedication of the doctors, nurses, staff, and patient advocacy groups that support cancer patients and their loved ones. We work every day to develop new targeted therapies for cancer patients.

Click below to learn more about our clinical trials and for links to resources for patients.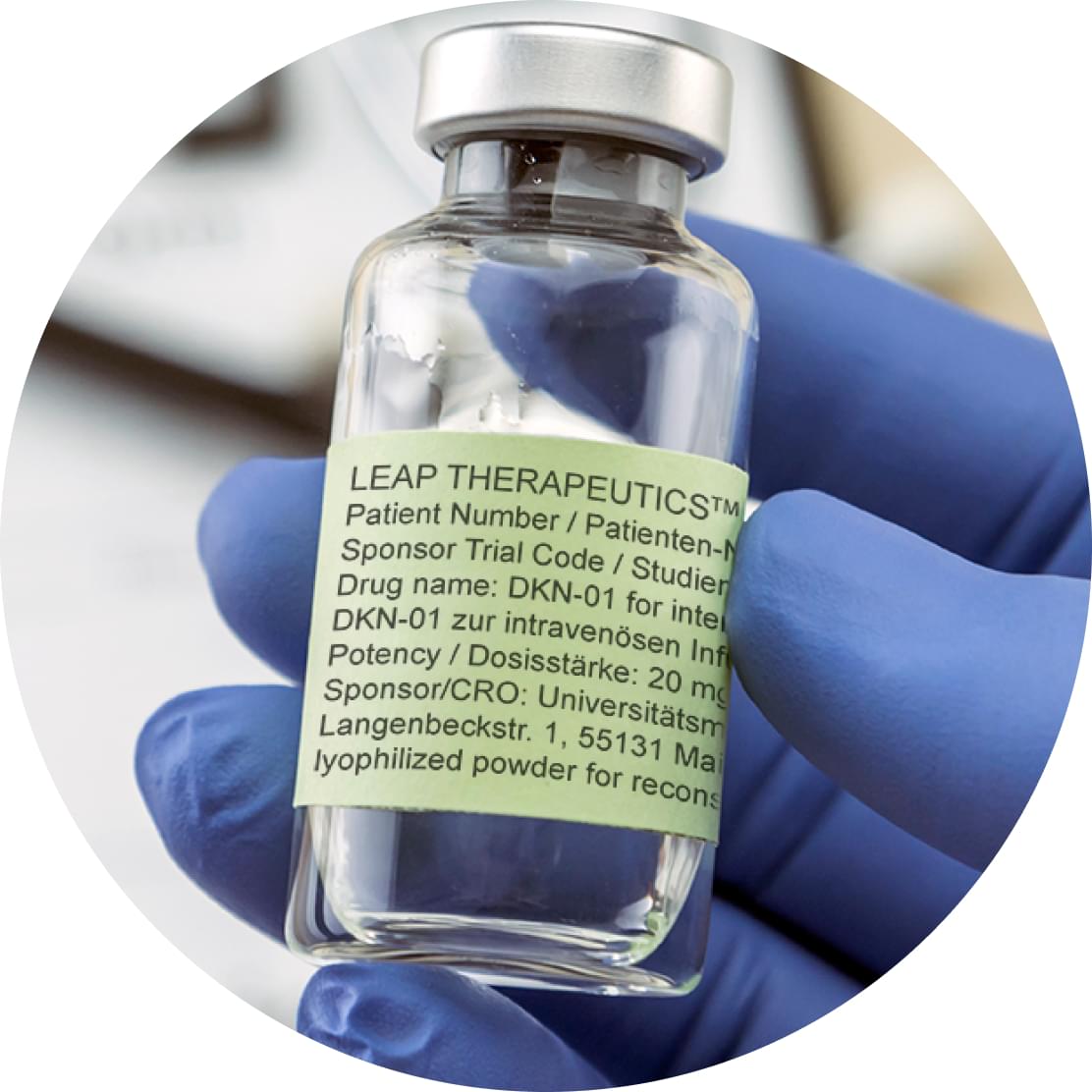 Trial number
Indication
Therapy
Trial name
NCT04363801
Gastroesophageal cancer
DKN-01 + tislelizumab + CAPOX
DKN-01 + tislelizumab
+ chemotherapy
DisTinGuish
NCT04166721
Gastroesophageal cancer
DKN-01 + Tecentriq®
+ chemotherapy
WaKING
NCT05480306
Colorectal cancer
DKN-01 + bevacizumab
+ chemotherapy
DeFianCe
NCT05761951
Endometrial сancer
DKN-01 + Keytruda®
NCT05153096
Claudin18.2 expressing solid tumors
NBL-015 (FL-301)